24 juni, 2017
Victoria ****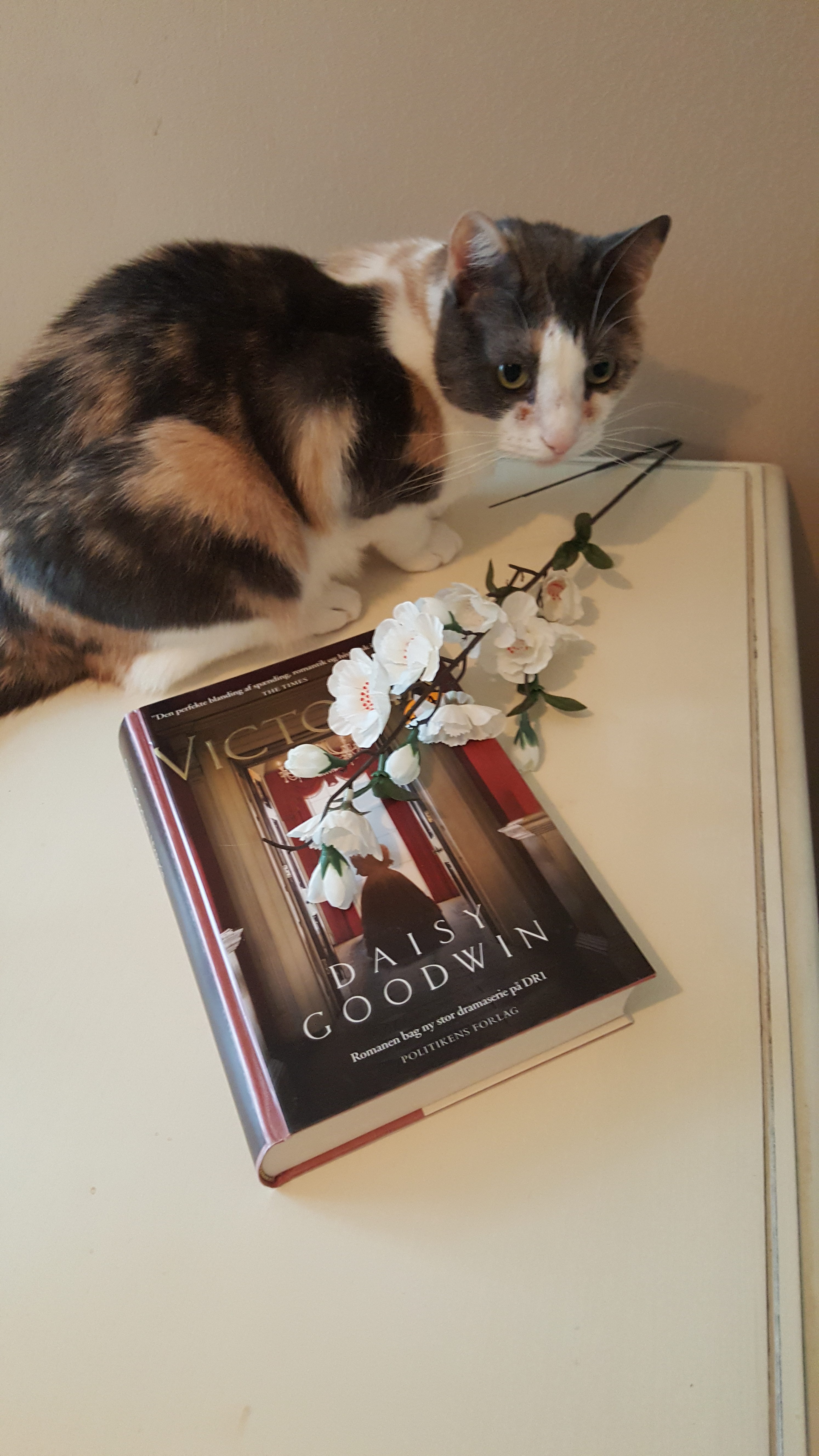 Posted in :
Reviews in english
on
by :
Lotte
Tags:
Daisy Goodwin
,
England
,
historical
,
historical fiction
,
Queen Victoria
"I know that I am young, but I am ready for the great responsibility that lies before me."  
In 1837 the young Alexandrina Victoria finds herself Queen of England. In this fictional version of actual events we follow her in her first two years of reign.
Victoria has been brought up sheltered from the world and only allowed the influence of her mother and her household. As such, she is perhaps a bit naive and not entirely aware of what it means to be queen. It first her thoughts centreres about her newfound freedom and how she can now separate herself from her controlling mother, but soon she is to realise that defining herself as a woman and a monarch in a world traditionally controlled by men is no easy task.
Navigating in political waters and ruling a country without the proper training, while being surrounded by people who wishes to manipulate her, makes her turn to the prime minister Lord M, who soon fills the role of confidant and advisor – but is he, and can he, be more …
We follow her struggle to redefine the nations view on how a proper queen should be and her journey towards independence.
The book may not be great litterature, but is very well written and Daisy Goodwin makes history come to life. The book only covers the first two years of Victorias reign, but the PBS show Victoria (also written/created by Daisy Goodwin) continues the journey, so maybe there are more books coming.
About the picture above: does the flower symbolise anything? Well I could say, that it symbolises the flower given to Victoria by Lord M – but in reality Freja brought it from the other room – apparently she felt the book needed a little something 🙂