23 april, 2017
The Chemist ***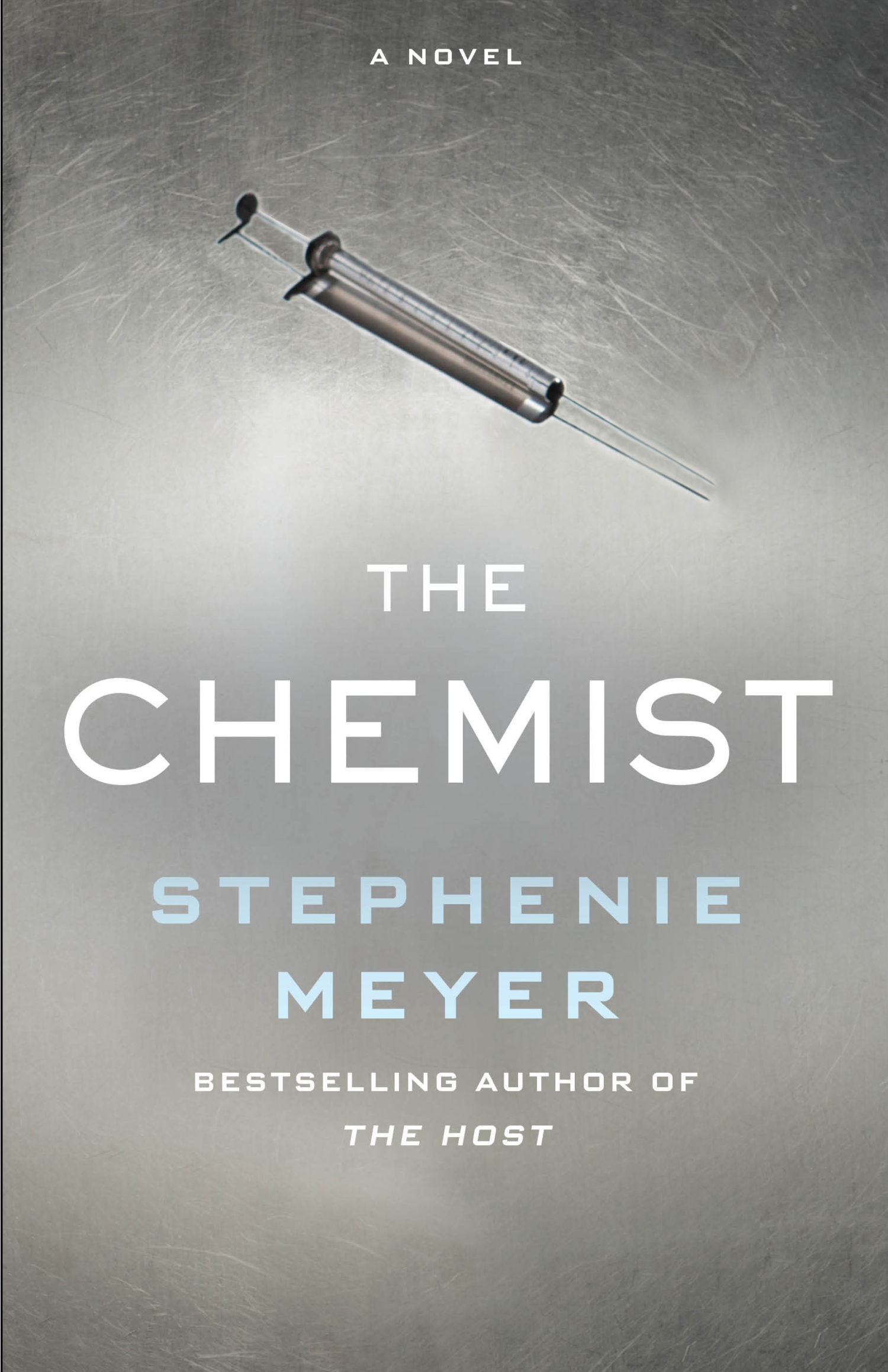 Posted in :
Reviews in english
on
by :
Lotte
Tags:
Meyer
,
mystery
,
Stephenie Meyer
,
suspense
Stephenie Meyer (yes, the one with the vampires), has wandered of to other genres, and this time takes a go at mystery/suspense. In connection with a book blogger event in Copenhagen, the very lovely people at Lindhardt & Ringhof sent me a copy – which I am very grateful for 🙂 (who doesn't love free books)
She used to work for the U.S. government, but very few people ever knew that. An expert in her field, she was one of the darkest secrets of an agency so clandestine it doesn't even have a name. And when they decided she was a liability, they came for her without warning.
I really like the fact, that Stephenie tries her talent at other genres (be honest: how much more vampire stuff can we gobble down), and I found the premise of the book very interesting.
Alex (lets just go with that name, for the sake of it) is on the run. When she worked for the agency, she was known as The Chemist – and for her ways to make people talk. Now the agency wants her dead, but Alex has more than a few tricks up her sleeve.
Now Alex and her special talents are needed to save a lot of people, and she grabs the chance to get her life back – while being forced to make some very unexpected alliances (including some very talented dogs).
I don't think I have ever met a more paranoid character (who sleeps with a gas mask for Gods sake!), but her use of her chemical knowledge is defiantly interesting. The book was easy to read, but it really didn't make me fall in love with it (like the insta love happening in the book – please stop that). I did like the dogs though 🙂
It was a page turner, but still somehow just not a great book. Don't get me wrong: I liked it – I just did not love it. Freja also seemed like a plant was more to her liking:
While reading this book, I enjoyed cups of Jamaica Blue Mountain coffee – which was defiantly to my liking 🙂